WHAT WE DO
Designed to bring the visions of our Publicis Groupe partners to life, we blend unwavering dedication with passion in order to transform our client's expectations into reality – because your clients, are our clients.
As the world of advertising constantly evolves, so do we. Our talented team uses out-of-the-box solutions to create effective and inspiring productions across North America.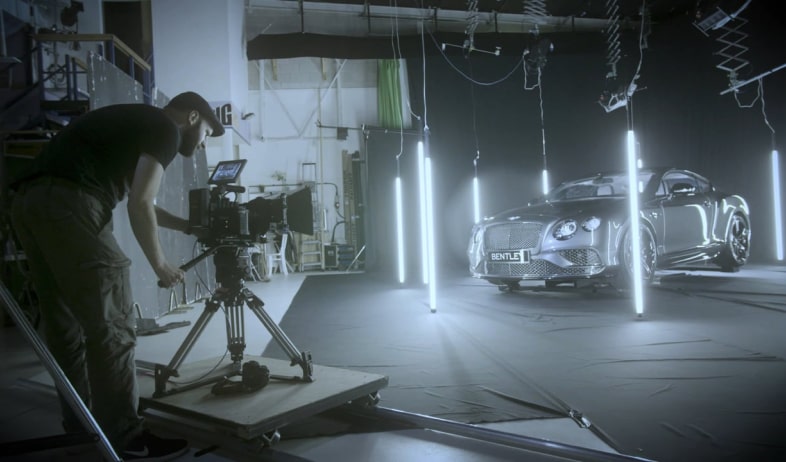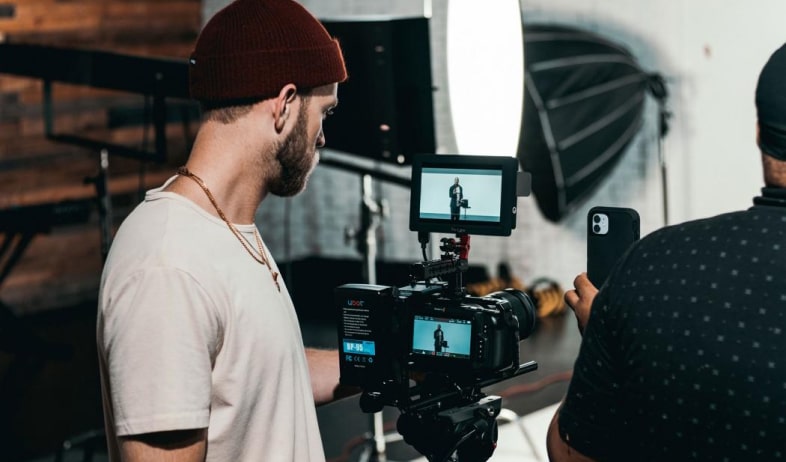 HOW WE DO IT
With a curated roster of experienced directors, a diverse network of talented film-workers –all backed by the expertise of Publicis Groupe – IQ brings the knowledge and innovation needed to elevate any project.
Whatever your budget or project scale, IQ has the tools and capabilities to reach new audiences and help you reach your creative goals.